WardblawG now has its own Google+ page. Please do circle it today.
For commentary on Google Plus for law firms and professional service firms, please see my Google Plus post on the Moore Legal Technology blog.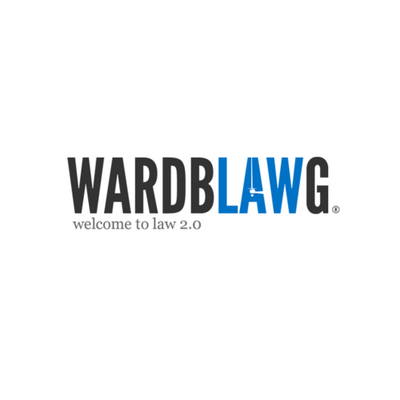 Gavin Ward is the founder of WardBlawg, Director of YouBlawg Limited and Director at Moore Legal Technology Limited, specialising in helping law firms, lawyers and businesses grow their businesses online and aiming to help get great legal content published and shared across the web. Gavin created this law blog or 'blawg' to aim to contribute useful updates, thoughts and advice to help law firms, businesses and the legal profession in the UK and across the world succeed both online and offline.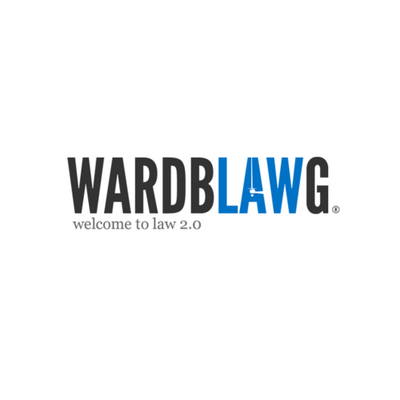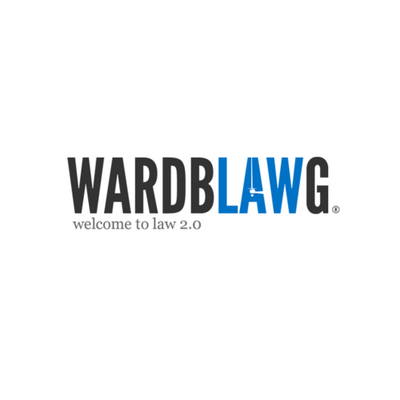 Latest posts by WardBlawg (see all)
Tagged as: google, Google Social Network, WardblawG on Google Plus